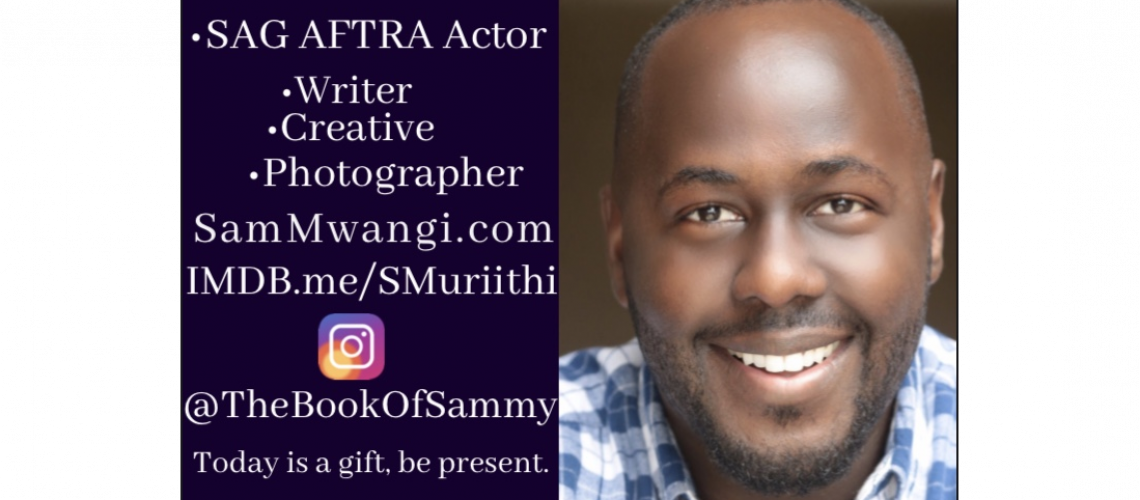 CSP Management/Citizen Skull | CitizenSkull.com (Ref: Acting Resume)
  Impossible burger commercials
Blessed to have worked on these various Commercial Spot for Impossible Foods as a Hand Model! It was so much fun, a mouth watering experience, LITERALLY!
Samsung Galaxy Buds Pro Commercial
My EYES are featured in this Commercial Spot at the 0:03 second mark. Technology is a fun world and it was even more fun to shoot this project with SAMSUNG!