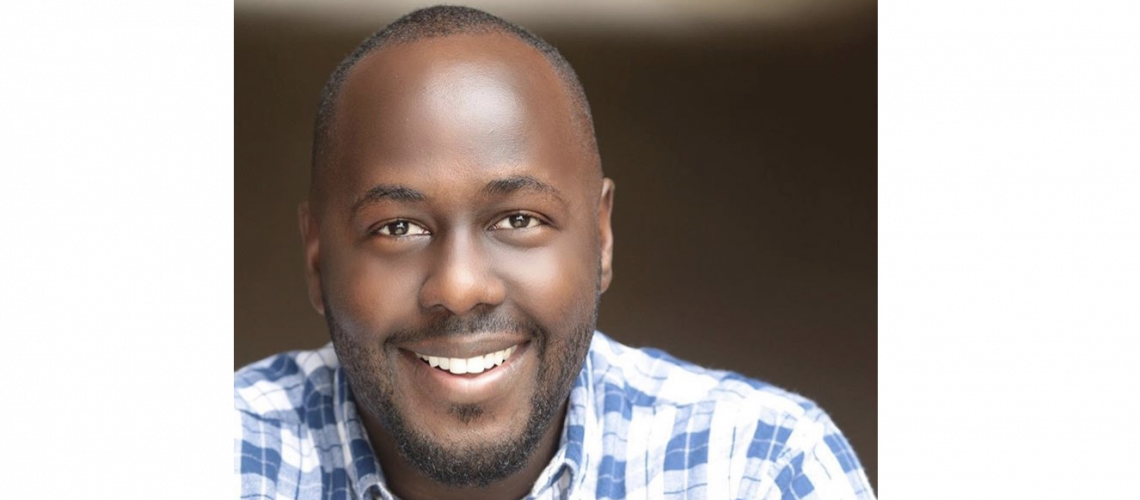 Samuel Muriithi is a Kenyan-American, raised in Washington, D.C., but now resides in the New York Metro area. He began his journey as an Actor, a year after completing his studies at DePaul University in Chicago, IL, where he obtained a BA in Communications: Radio, Television and Film Production. 
He discovered his passion for Acting when he studied at The Acting Studio NY Conservatory, where he studied the Meisner technique under the tutelage of James Price.  While there, he learned what being a working professional entailed and being in that creative atmosphere enhanced his imagination in a myriad of ways which transcend far beyond the Performing Arts world. 
His highlights to date are House of Cards, The Knick, The Blacklist Redemption and Gotham.
When he isn't performing, he enjoys volunteering for Non-Profit Organizations specifically geared toward Clean Water.  His hobbies and passions also include playing Basketball, Boxing, Traveling, Writing, Photography, Sports (in general), being outdoors, socializing and inspiring people.