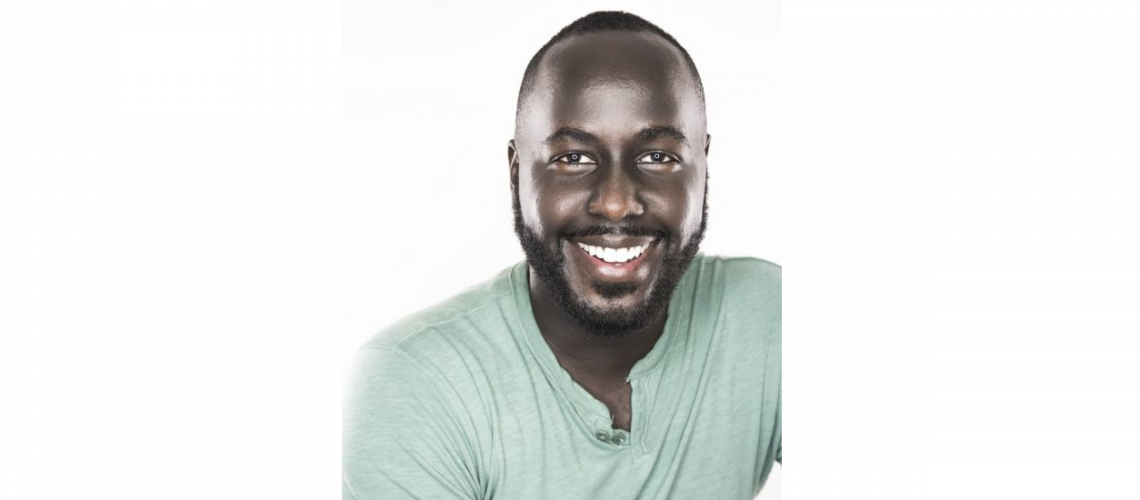 "Every act of kindness is a teaching moment." - Samuel Muriithi
          Samuel Muriithi is a Kenyan-American SAG-AFTRA Actor, raised in Washington, D.C., but now resides in the New York City Metro area. 
He discovered his passion for Acting when he studied at The Acting Studio 2-year Conservatory, where he studied Meisner under the tutelage of James Price.  While there, he built upon his foundation of truth and learned how to be a working professional. That environment enhanced his imagination in a myriad of ways which transcend far beyond the Performing Arts world. 
When he isn't performing, he enjoys Reading Biographies (motivational pieces especially), playing Basketball, Boxing, Traveling, Writing, Photography, being Outdoors, Socializing and Inspiring people.
Some of his finest moments to date are; his time at Voice of America-TV to Africa, where he worked as a Television News Producer. He also created and Executive Produced  his first Documentary entitled, Kenya: Where Perception Isn't Reality and also worked as a Contributing Author for Homeland Security Foundation of America.  He had the opportunity to work with Charity Water and was able to help give (with the help of many) a community in Kenya clean water.  Lastly, he created his first one-man Web-series on YouTube called, The Kofi Series: An African Comedy, which quickly became a hit.