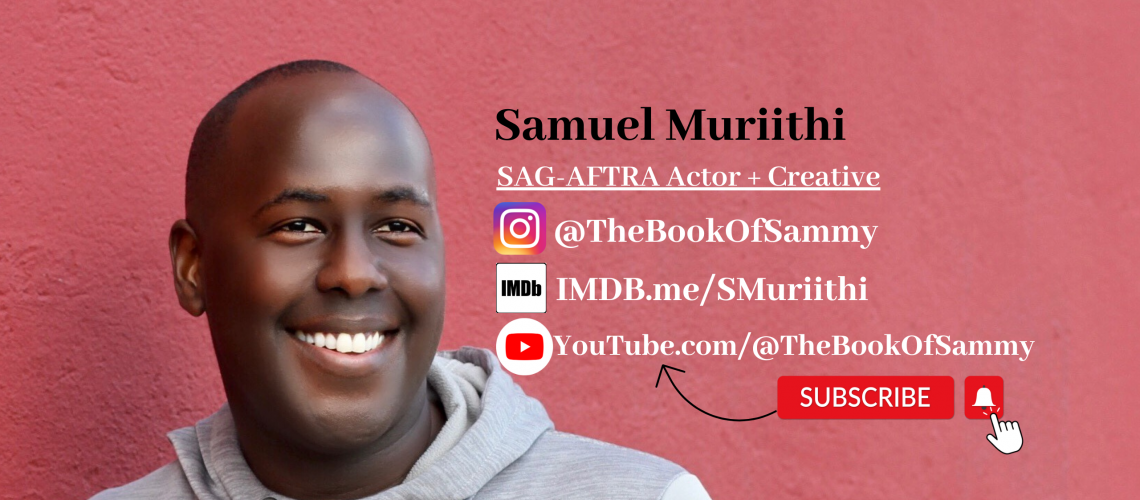 Noggin "Summer Break" National Commercial
         Samuel Muriithi is a Kenyan-American SAG-AFTRA Actor, Writer, Documentarian, Voice Over Artist, Photographer and Creative. He was raised in Washington, D.C., but now resides in New York City. 

He discovered his passion for Acting when he studied at The Acting Studio 2-year Conservatory, where he studied Meisner under the tutelage of James Price. 

Some of his Career Highlights in Film and Television thus far include: House of Cards (Netflix), The Knick (HBO/Cinemax), Gotham (Fox), Uncoupled (Netflix), Hustle (Netflix), Random Acts of Flyness (HBO) and FBI: Most Wanted (CBS).
Commercial & Print Highlights: Up until this present year of 2023, include working for Global brands such as: Wells Fargo, Disney, Mastercard, Starbucks, Paramount, Nickelodeon, Samsung, Fuji, Impossible Burger, UBER, Doordash, Ocean City, UDC, Coca Cola, Facebook (Instagram), OXO, Smirnoff Vodka, Walmart and Suja Organic.
See my latest Acting Reel here!
See my latest Commercial Reel here!
See my latest Voiceover Reel here!
See my latest Hand Modeling Reel here!
Samuel began his journey as an Actor, a year after completing his studies at DePaul University in Chicago, IL, where he obtained a BA in Communications: Radio, Television and Film Production.  At DePaul, he was blessed to learn everything from Digital Cinema, Broadcast News, Editing, Screenwriting and Sound Engineering.  During and after his tenure at DePaul University, he had the experience of a lifetime, where he put his skills to use as a TV News Producer at Voice of America - TV to Africa, in Washington, D.C.  While there, he worked in the Newsroom as a Teleprompter operator for four daily shows, recorded voiceovers, wrote tip-reports, interviewed people and conducted research.
He also doubled as a Contributing Author, writing two articles for the Homeland Security Foundation of America. These were articles geared toward the infrastructure of security in our Nation and it is one of his finest moments as a young Professional. 
This was a great time of creative exploration, as he also Wrote, Hosted, Executive Produced and Co-Directed his first Documentary endeavor in and around Kenya, titled "Kenya: Where Perception Isn't Reality".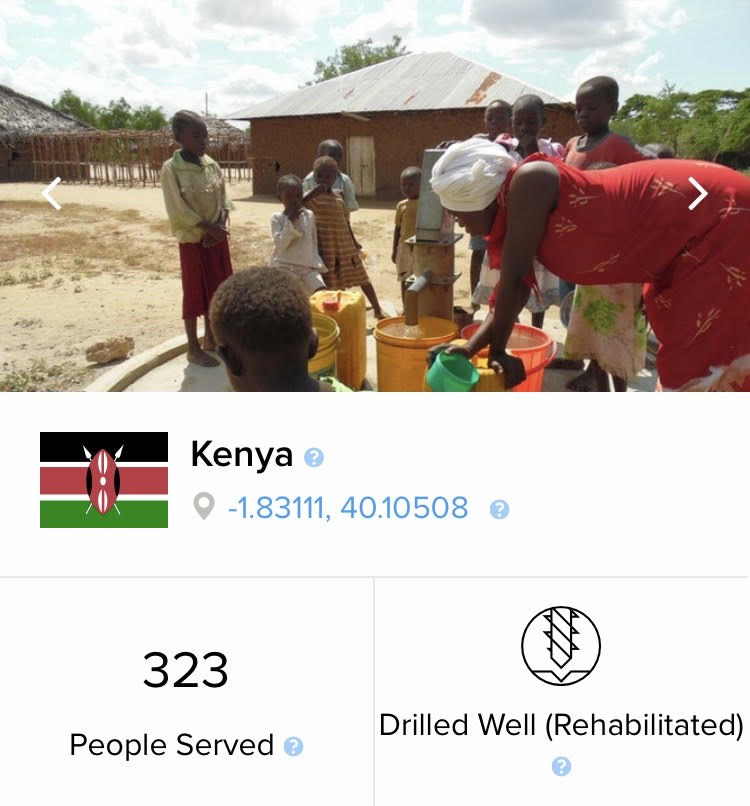 Clean Water 4 Life Campaign
Maroni Community. Kenya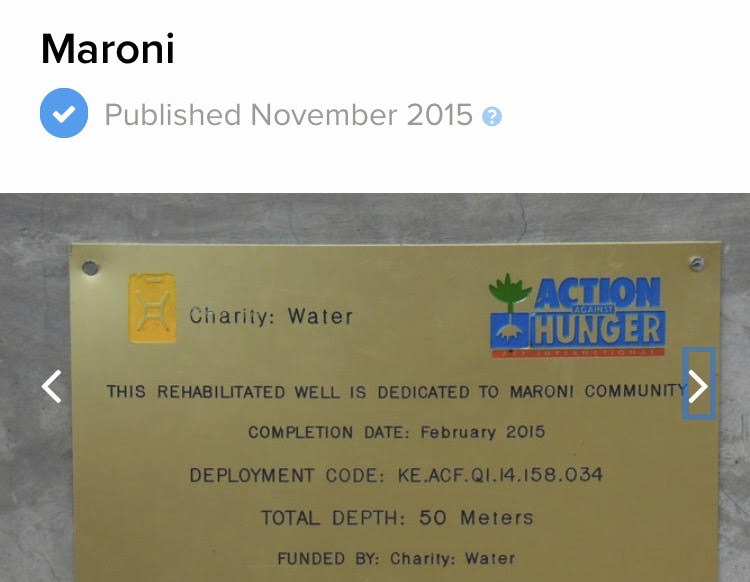 Clean Water 4 Life Campaign
Community. Kenya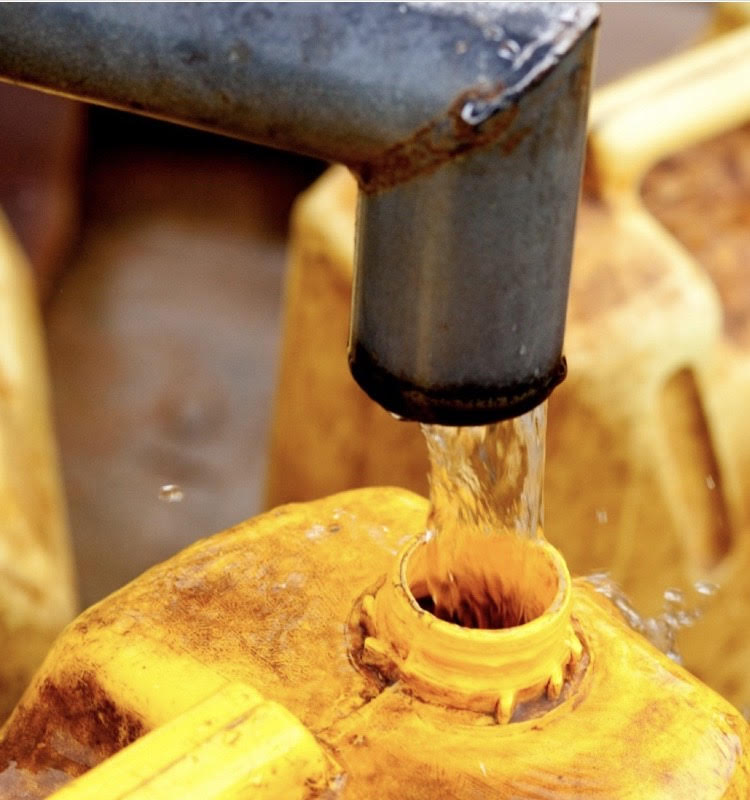 Clean Water 4 Life Campaign
Community. Kenya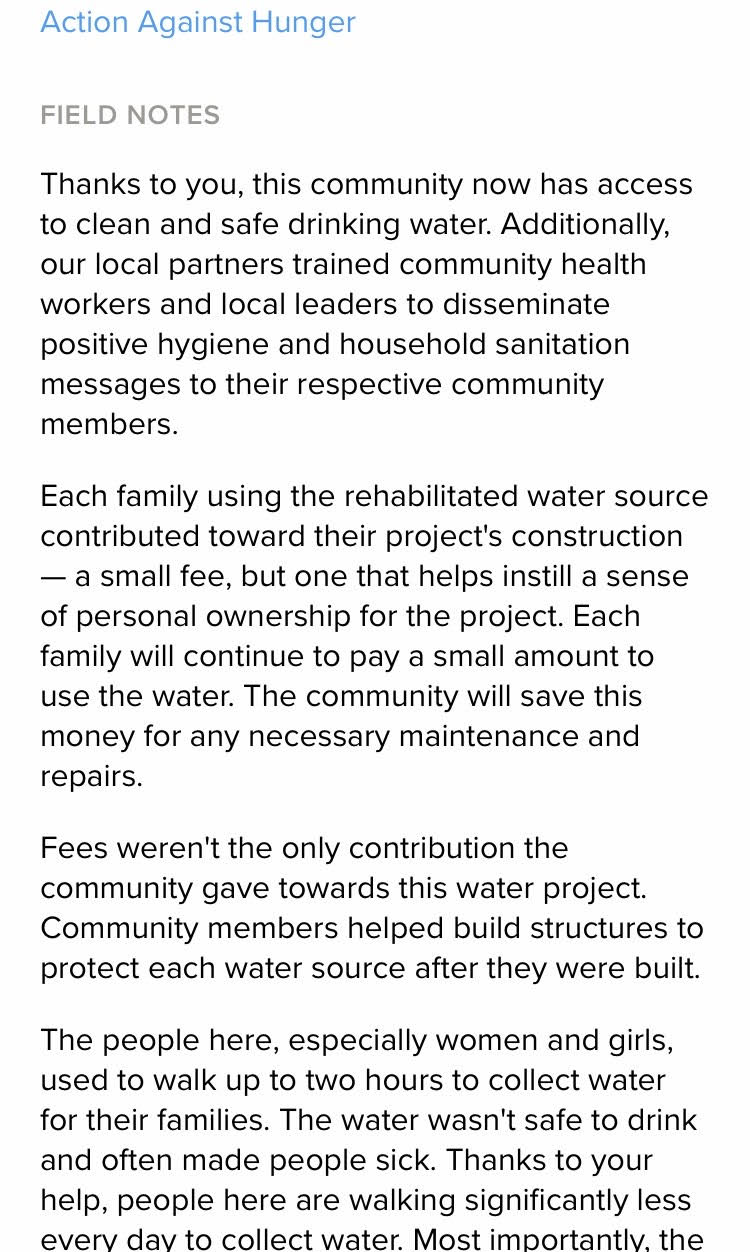 Clean Water 4 Life Campaign
Community. Kenya